CENTER COMMUNITY NEWS
Newsletter of the Center for Sacred Sciences
Vol. 33, No. 4 • Fall 2020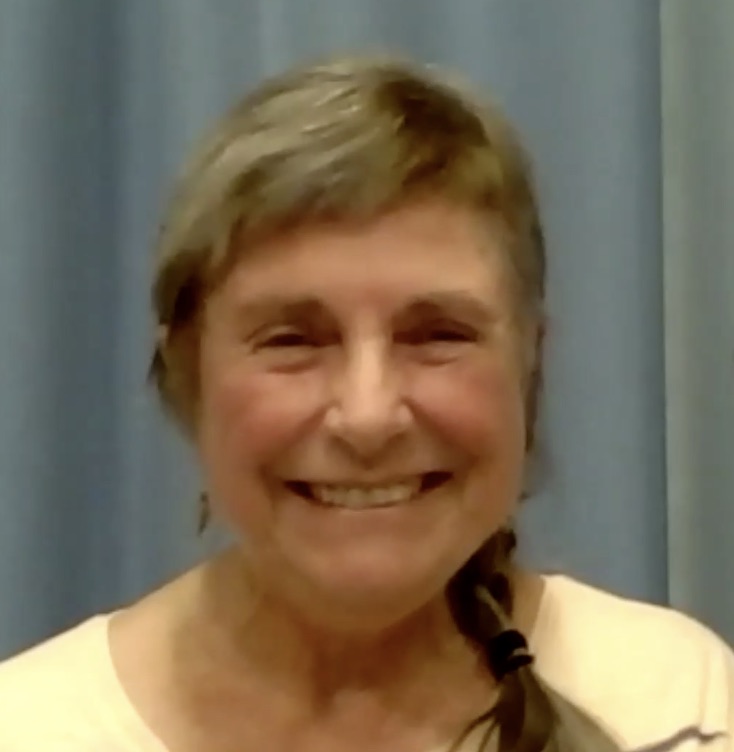 Complete Satisfaction: Mora shares account of her path and Realization
Good news! Just before the 2019 fall retreat, Mora Fields had a Gnostic Realization of "complete satisfaction" that has irreversibly altered her life. Joel talked to her at length about it after the retreat, and a number of times since, and her "satisfaction" hasn't wavered. So, Joel invited Mora to address the CSS community in an online Community Night meeting to describe her path and Realization. For details, please read the full transcript of Mora's account.

During the past year, Mora assisted Todd in teaching the Foundation Studies class and leading the Spring retreat. During the course of this year she is teaching three six-week classes. The community is blessed to have another teacher in our midst.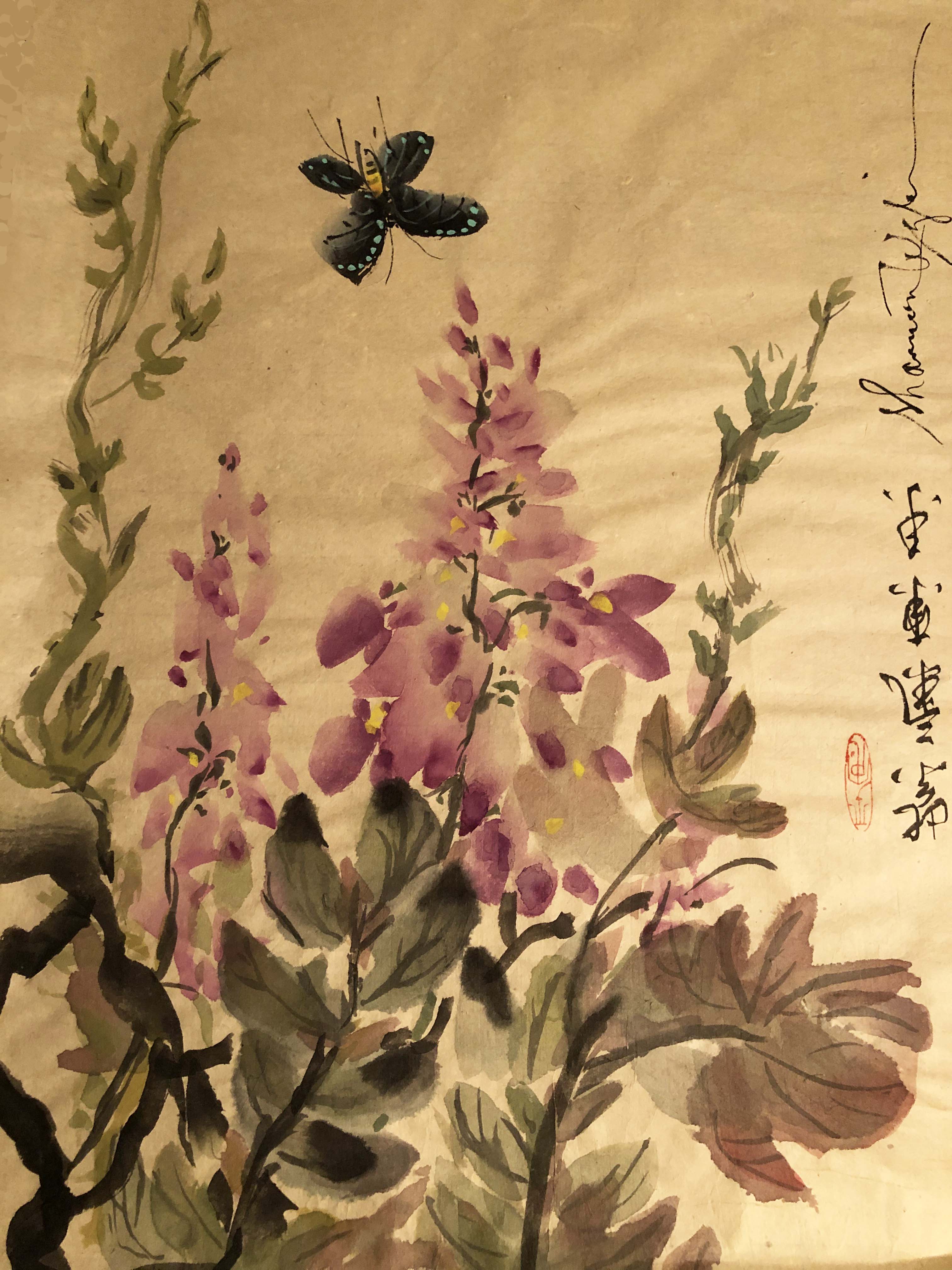 Out of Hiding: Online Exhibition of Art and Writing
Throughout the spring of 2020, a couple of dozen CSS practitioners gathered in two writing workshops led by Center teacher Merry Song. For some, Merry Song's workshops have led to seismic shifts and, for others, more subtle transformations. Whether it was a secret they had never told anyone else before or an aspect of their very selves that they had been hiding from themselves, participants emerged and expressed their experiences in art and writing.

Donna Lee Atkinson, Maura Scanlon, and Debra Meadow curated an online exhibition of the creative writing and art, which is available here: Out of Hiding. Thank you to all the artists, and to Merry Song, for sharing this inspiration with us all.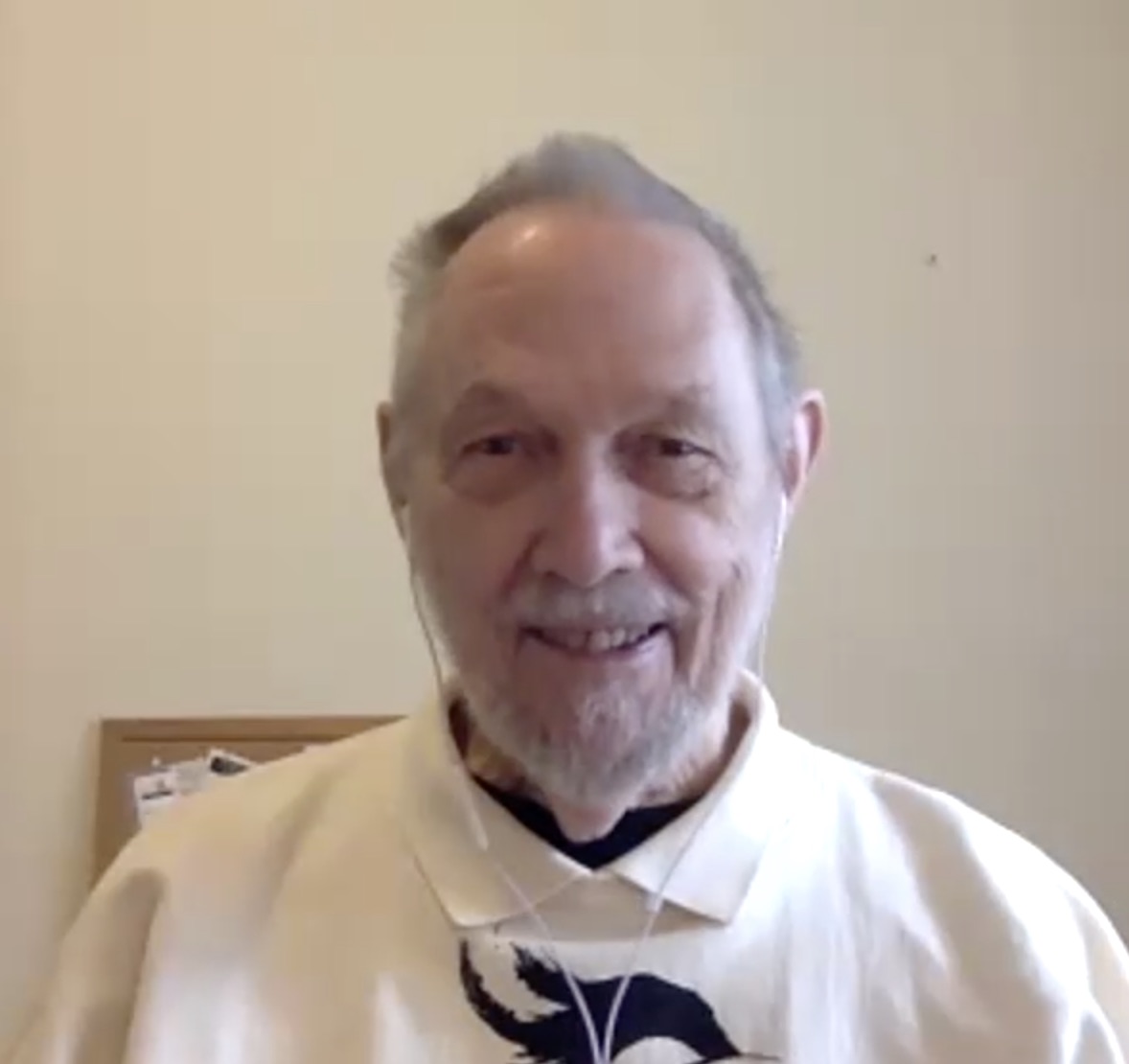 Light of Truth Day and Summer Community Celebration
According to tradition, Joel delivered an annual Light of Truth Day talk in August on a topic related to Enlightenment. This year's talk focused on relative and Absolute knowledge. Tom McFarlane assisted Joel by speaking on relative knowledge, discussing perceptual knowledge, conceptual knowledge, and their combination, of which scientific knowledge is the most refined and powerful form of relative knowledge. Joel then contrasted this relative knowledge with Absolute knowledge, citing mystics from all the great traditions. Unlike relative knowledge, Absolute knowledge is nondual, ineffable, non-conceptual, formless, beyond measurement, and is not any experience that comes or goes. Joel then addressed the question, how do we find this Absolute knowledge, which is nothing to the relative mind? How do we Realize what never comes or goes, and is not any object to be known? Mystics give pointers that can lead us to where an opportunity for Realization may arise, and guided us through some practices.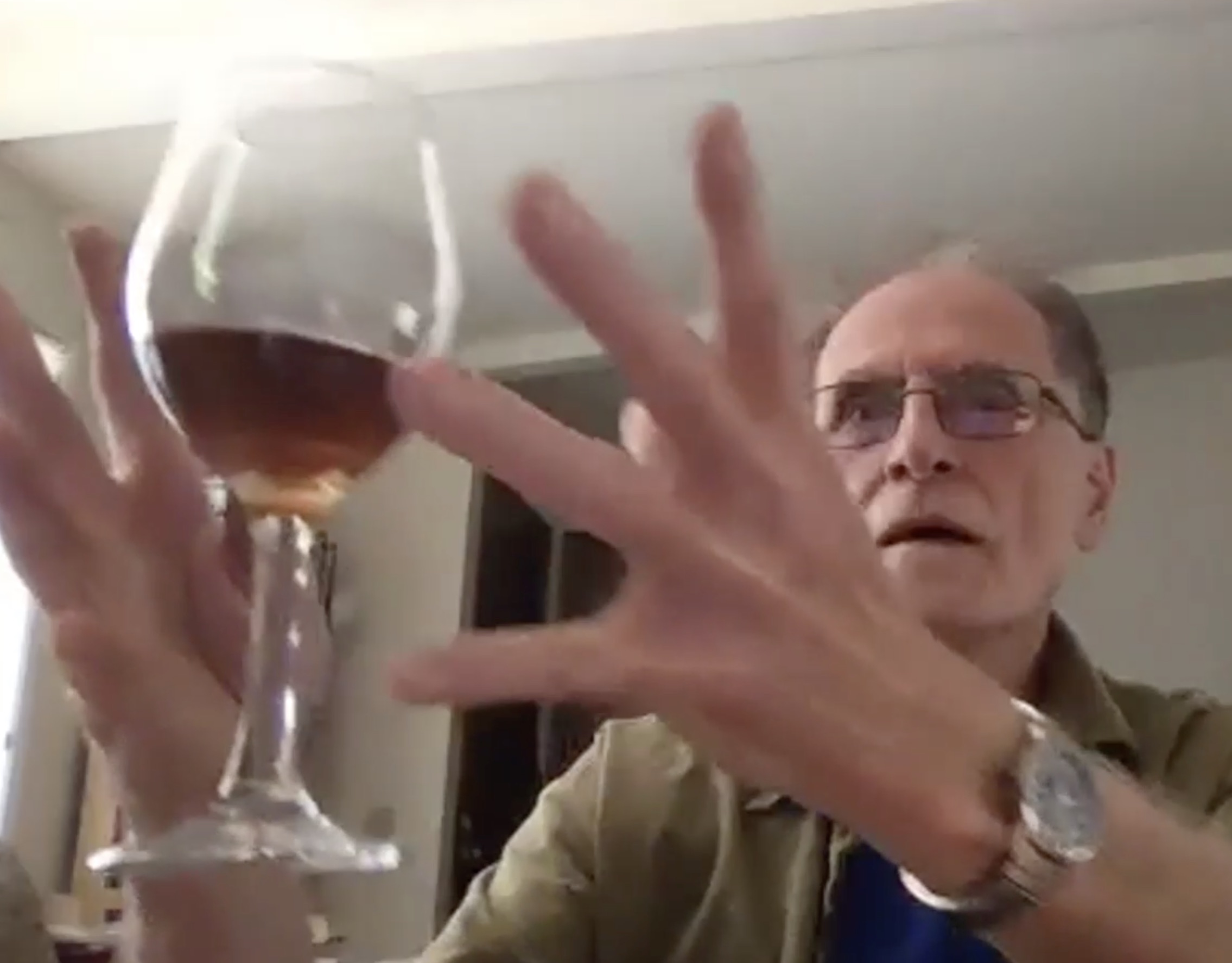 The week after the Light of Truth Day talk, the CSS community gathered for an online celebration, organized by CSS Events Coordinator Hiromi Sieradski. The program featured a poem by Merry Song, a recorded video tour of the garden at the CSS building with Hiromi and groundskeeper Gene Gibbs, a cello performance by Steven Pologe, an impromptu magic show by Todd, a spirited sing-along of The Crawdad Song led by Cindy Zarzycki, a speech by CSS member Amos Burr who shared his experience joining and connecting with the CSS community from Australia, some memories shared by Andrea and Tom of the origins of CSS, with an excerpt of a 1992 video of Joel giving a talk in Lone Pine, sharing from veteran practitioner Ellie Parsons, and concluding with a toast from Joel. It was a wonderful celebration of community.
Videos of Talks by Joel from the 90s
Some old video recordings of talks Joel gave in the 1990s are now available on YouTube. Some of these were originally recorded on VHS tape. While the video quality is not optimal, the teachings remain pristine.

| | |
| --- | --- |
| Interview with Franklin Merrell-Wolff | Shifting the Base of Reference |
| A Sunday With Joel | The Purpose of the Spiritual Path |
| Who are You, Really? | Universal Principles of Mysticism and a New Paradigm |
| Final Thoughts Prior to Realization | What is Gnosis? |
| The Path that Self-Destructs | The Nondual Foundations of Science |

Mission and Programs of the Center for Sacred Sciences
The Center for Sacred Sciences is dedicated to the study, practice, and dissemination of the spiritual teachings of the mystics, saints, and sages of the major religious traditions. The Center endeavors to present these teachings in forms appropriate to our contemporary scientific culture. The Center also works to create and disseminate a sacred worldview which expresses the compatibility between universal mystical truths and the evidence of modern science.
Among the Center's ongoing events are Sunday public services with meditations and talks given by the Center's spiritual teachers; monthly Sunday video presentations; and — for committed spiritual seekers — weekly practitioners groups and periodic meditation retreats. The Center is accessible. We are a welcoming and inclusive community.
The Center maintains an extensive lending library of books, audios, videos, and periodicals covering spiritual, psychological, philosophical, and scientific subjects. In addition, the Center provides a website containing information and resources related to the teachings of the world's mystics, the universality of mystical truth, and the relationship between science and mysticism. The Center also publishes this newsletter.
The Center for Sacred Sciences is a non-profit, tax-exempt church based in Eugene, Oregon, USA. We rely chiefly on volunteer staff to support our programs, and on donations to meet our operating expenses. Our spiritual teachers give their teachings freely as a labor of love, and receive no financial compensation from the Center.
About the Center Community News
The Center Community News is published on the CSS website several times a year. Its primary purpose is to help foster a community of spiritual practitioners by sharing original teachings, experiences, reflections, artistic expressions, and reports among members of our community.
To submit your original spiritual reflection, report, poetry or art to the newsletter for publication, please use the newsletter submission form.
To subscribe, unsubscribe, or update your existing subscription to the Center Community News, please use the subscription form.
---
Center for Sacred Sciences • (541) 345-0102 • General contact form
Mailing Address: 1430 Willamette St. #164, Eugene, OR 97401-4049 USA
Meeting Address: 5440 Saratoga St., Eugene, Oregon, USA